COVID-19 Services
Our services include creating/reviewing exposure control plans, reviewing programs and their implementation, emergency COVID response requirements, giving advice on respiratory protection and cleaning procedures / sanitizers, training, fit testing, and performing on-site audits.
Work Camp Services
We provide auditing for the camps COVID-19 protocol to ensure their requirements are met for the hosting of  employees and contractors.  These audits can include:
medic and regular temperature check requirements;
physical distancing in common areas and dining rooms;
safe food handling (like eliminating self-serve options for salads and cutlery);
disinfection chemicals;
types of PPE;
required supplies of cleaning materials and PPE;
the camp's emergency response and isolation procedures in the event of a suspected case;
training on PPE, including donning and doffing;
updating procedures in accordance with the latest public health orders;
reporting, including photo logs.
We provide friendly service with expert and approachable staff, dedicated to ensuring the health and wellbeing of all camp occupants.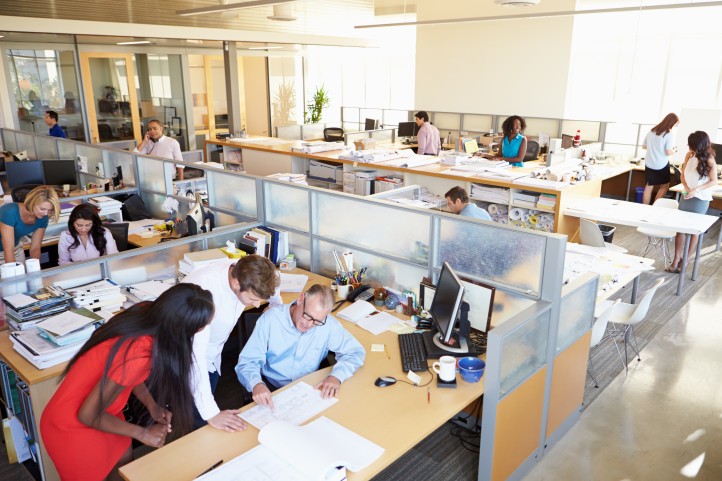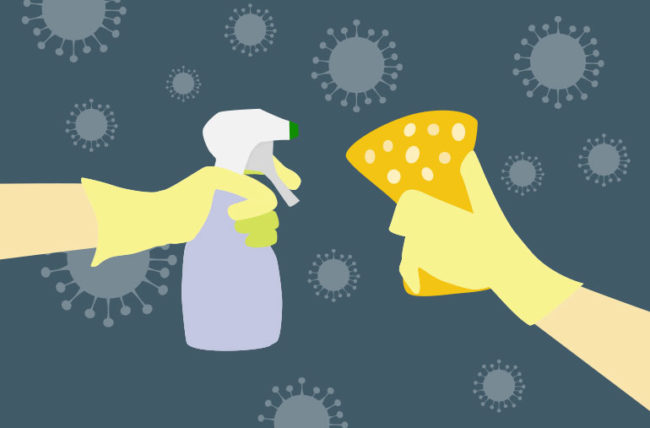 We can provide COVID-19 guidance to the following industries:
Office Spaces
Accommodations
Arts & Entertainment
Children's Services
Commercial

hotels
homes
lodging
shelters

live theatre
movie theatres

day camp
day care
day homes
childcare centers

public markets
shopping centers
retail

Construction
Educational Establishments
Gatherings
Manufacturing
Personal Services

funeral homes
outdoor events
rallies
worship events

food processing
warehouse
logistics
small manufacturing

disability services
hair salons
personal services

Public Services
Recreational
Recreational
Restaurants
Transportation

dog parks
hunting/fishing
interpretive attractions
wading pools
swimming pools

playgrounds
amateur sports
gyms
shooting ranges
Contact us now for COVID-19 services