Mould Assessments
CIHC has performed hundreds of mould assessments in a wide range of locations from private residences to commercial and government buildings.  Our work experience includes sensitive areas such as health care facilities. In the wake of the 2013 flood, we worked extensively with communities in and around Calgary to provide mould assessments for home owners. This was done in conjunction with Alberta Health Services and other agencies.
We utilize infrared thermal imaging cameras and moisture meters as part of our visual investigations. This equipment assists us in finding potential areas of water intrusion and mould growth.  If required, we use a borescope to see inside wall cavities with minimal damage.
If mould identification is required, our sampling services include:
Viable and non-viable air sampling,
Bulk sampling, and
Surface sampling.
We have collected and interpreted thousands of samples analyzed by accredited laboratories, and provided recommendations for action.
We do not perform mould removal. However, our mould remediation services include:
Development of remediation plans,
Inspection of the containment set-up prior to remediation,
Oversight of the remediation process,
Post remediation inspection and air sampling for verification,
Report preparation.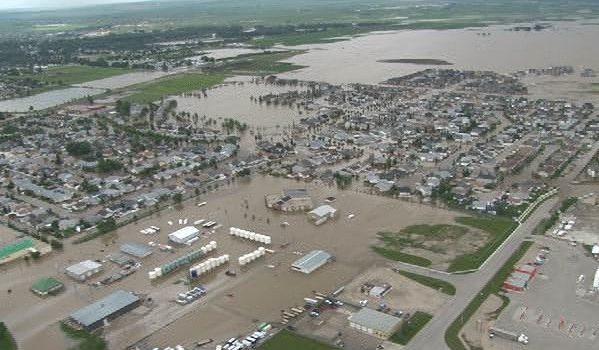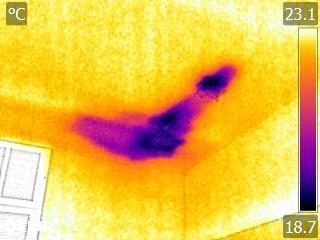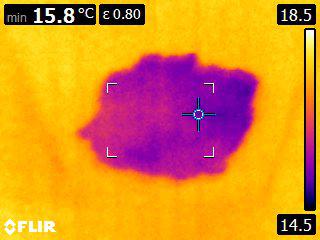 Contact us now for a mould assessment