Welding Fume Testing
Exposure to high levels of welding fumes have been associated with cancer, lung disease, central nervous system impairment and reproductive system damage in men. A number of highly toxic metal fumes produced during welding, burning, cutting, grinding and buffing include:
ChromiumVI
Nickel
Arsenic
Manganese
Lead
Beryllium
We can perform welding fume exposure monitoring and advise on methods of protection, including respiratory protection and engineering controls. A ventilation system is the most common type of engineering control used for welding. We can measure and advise on the effectiveness of the ventilation system.
Typical ventilation types include:
Local exhaust ventilation
Dilution ventilation
Wire feed gun source capture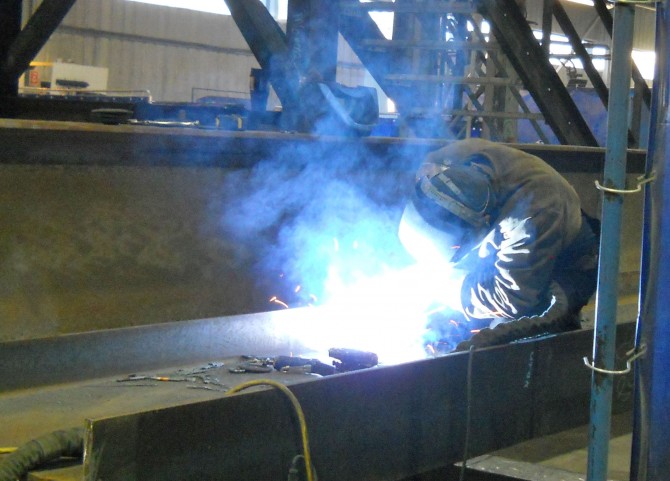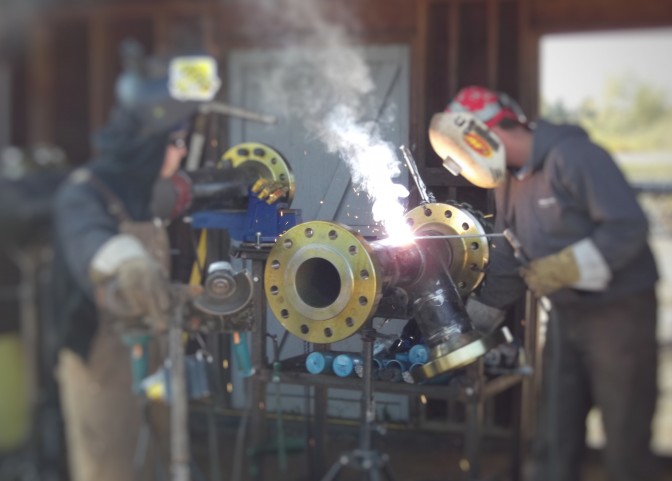 Contact us now for a welding assessment