Noise Testing
A common workplace hazard, excessive noise can lead to loss of hearing and increased blood pressure. Hearing loss is irreversible and can diminish your quality of life. Using calibrated noise monitoring equipment, we can determine high noise areas and worker's day-to-day exposures to noise. Our extensive experience in noise assessments allows us to provide guidance in appropriate hearing protection selection as well as engineering and administrative controls.
Our noise level services include:
Noise mapping
Noise dosimetry
Noise control program development (Code of Practice)
 Noise equipment used:
Dosimeter
Sound level meter
Integrating sound level meter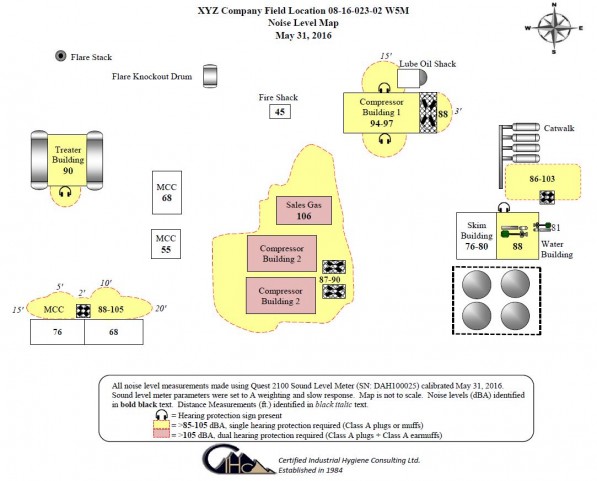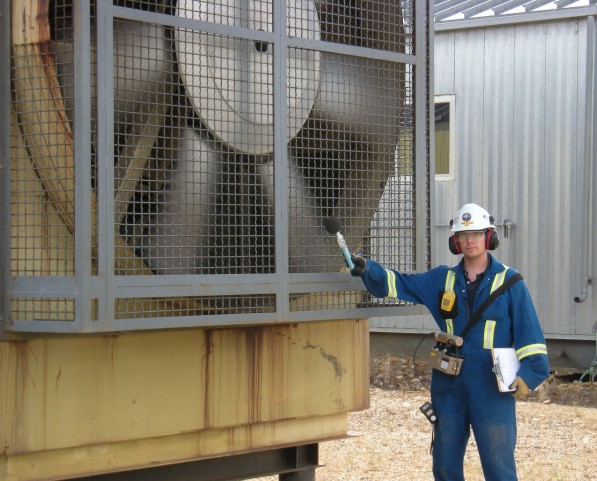 Environmental Noise Testing
In rural settings, operating facilities may emit noise that becomes disturbing to occupants of nearby dwellings. Noise directives specify permissible sound levels and procedures for measuring noise from facilities in Alberta and other Provinces. We have the expertise and equipment to measure environmental noise and help you stay in compliance.
Contact us now for a noise assessment